Unique and exclusive creations
Building on unique expertise in range personalisation and innovation, we are committed to offering our customers a selection of exceptional, tailor-made products, from rare bottles to numbered collections.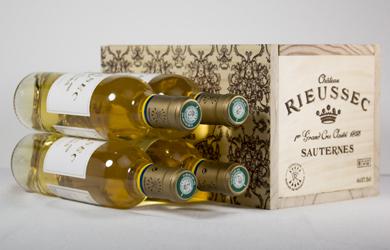 Nano4Box
A selection of fines wines in wooden cases of 4 bottles of 37.5 cl,
to multiply the moments of tasting.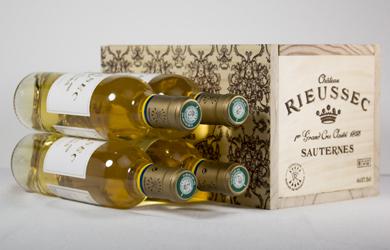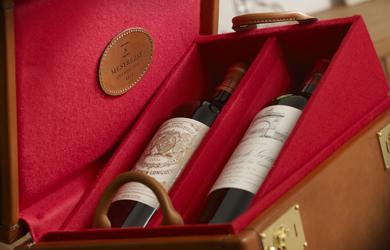 Mareuil4Box
Mestrezat Grands Crus and Alexandre Mareuil have joined forces to create an exclusive 'Made in Bordeaux' case devoted to the finest wines.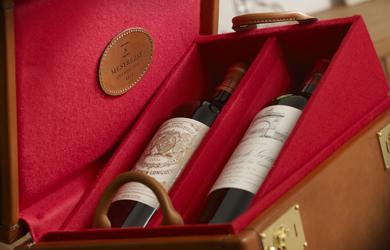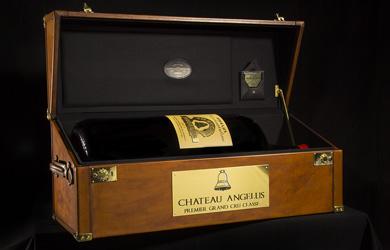 27L Margot
Mestrezat Grands Crus has brought back a legendary format, the 27-litre Margot bottle.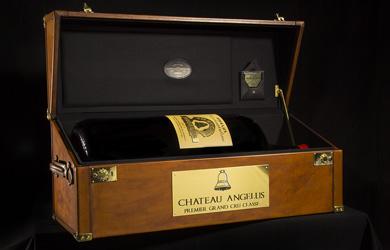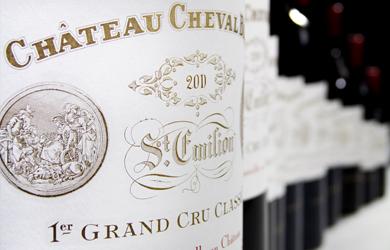 Vintaged Collections
Never in the history of Bordeaux has there been such a collection
of large bottles from a single estate.