Fine Wines beyond Bordeaux
Mestrezat wanted to offer its clients some of the finest wines found beyond Bordeaux (in France or abroad).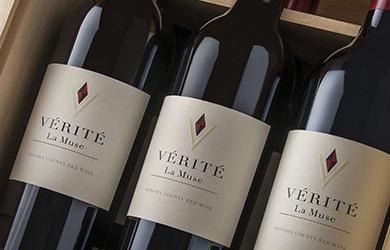 Vérité
 From the Sonoma region in California, Vérité is an exceptional wine belonging to the USA's famous Jackson family.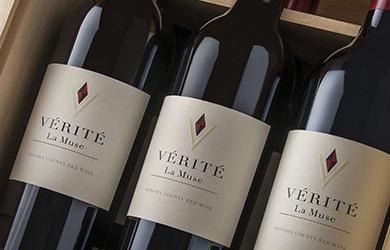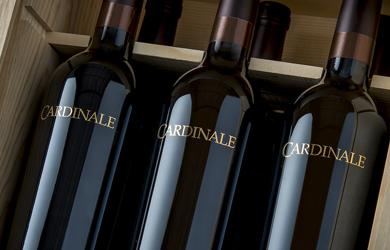 Cardinale
This very limited production comes form the Napa Valley's most sought-after appellations, in high-altitude areas.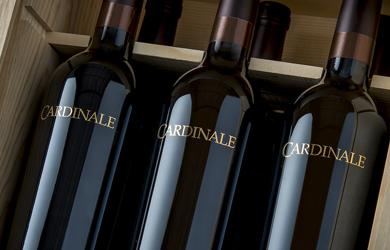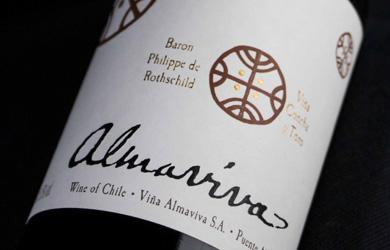 Almaviva
From an exceptional terroir in the Maipo Valley, this Chilean fine wine stands out with its refinement and elegance.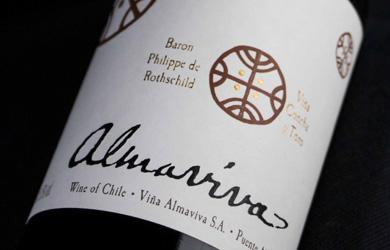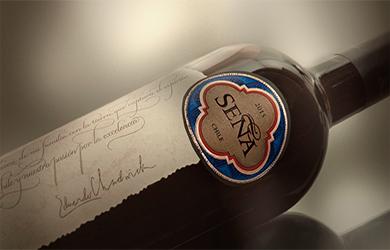 Seña
A Chilean fine wine, result of the encounter of two icons of the wine industry.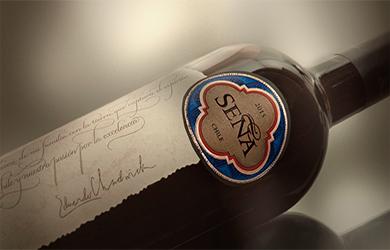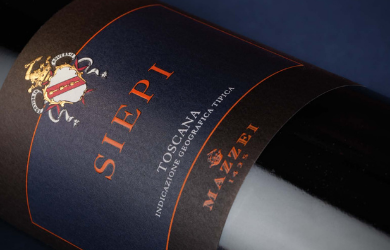 Siepi
Owned by one of the oldest winemaking family in the world.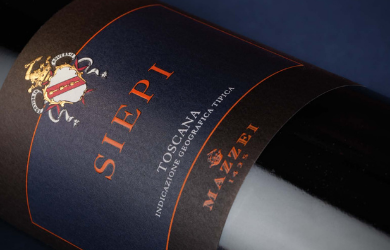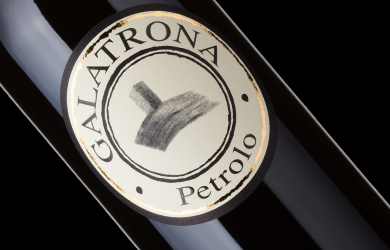 Galatrona
The flagship super-toscan of the Petrolo estate.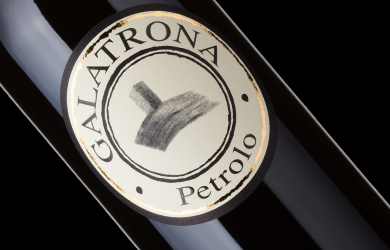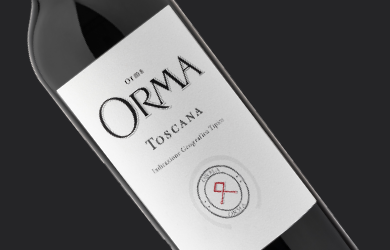 Orma
The excellence of the Bolgheri region.