Family Heritage
Founded in 1815 by Domeine-Guillaume Mestrezat, the Mestrezat trading house offers historic expertise in trading Grands Crus Classés. Explore the house's history and relive its milestone moments.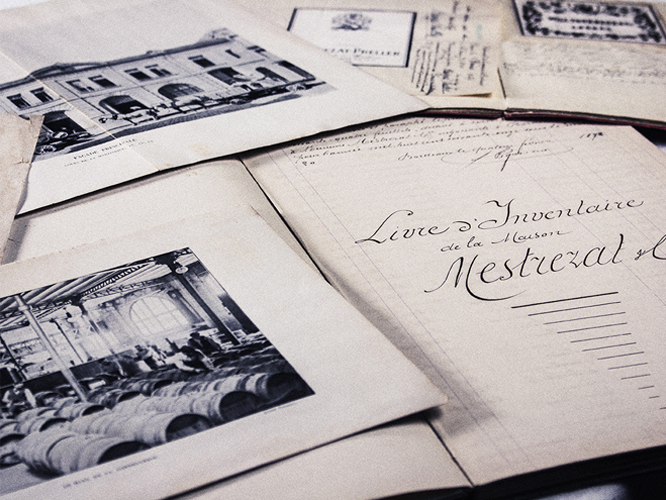 1815, Origins
Domeine-Guillaume Mestrezat and his cousin Henry Cart found the trading house Mestrezat & Cie.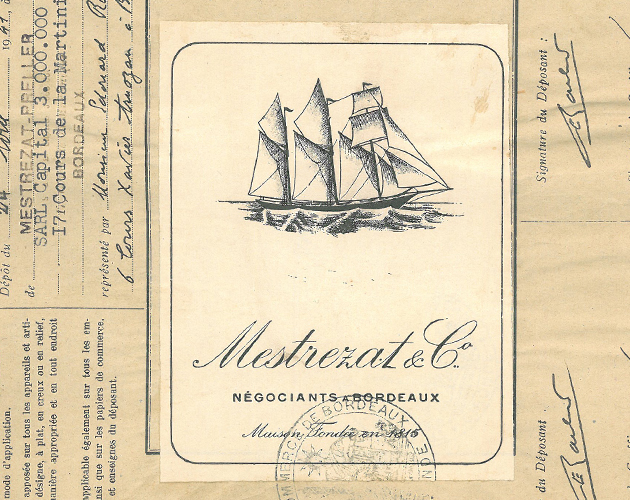 1836, Export
First exportation from Mestrezat & Cie to Pondicherry (India).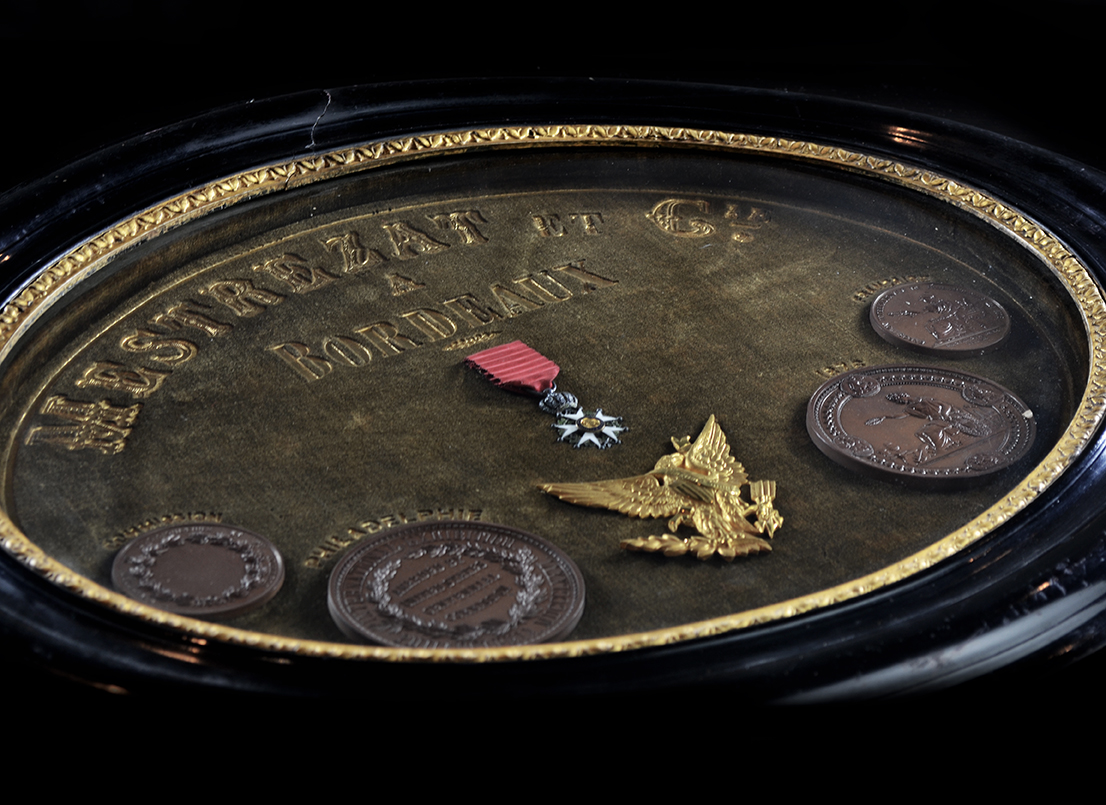 1876, International Exhibition
Mestrezat & Cie takes part in the Centennial International Exhibition in Philadelphia.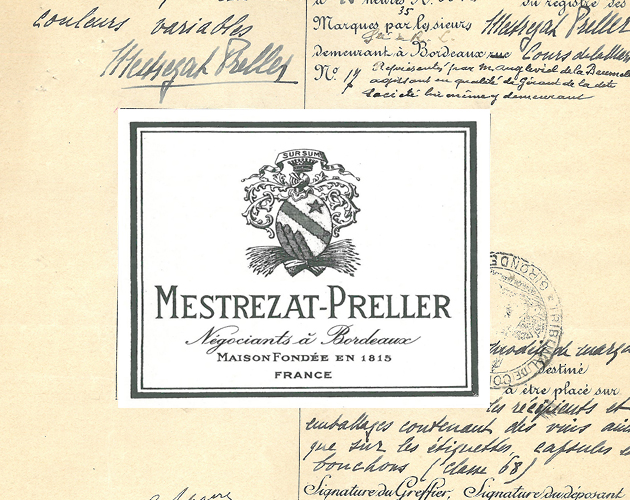 1926, Trading Fine Wine
Mestrezat & Cie becomes Mestrezat-Preller and focuses its activities on Bordeaux fine wines.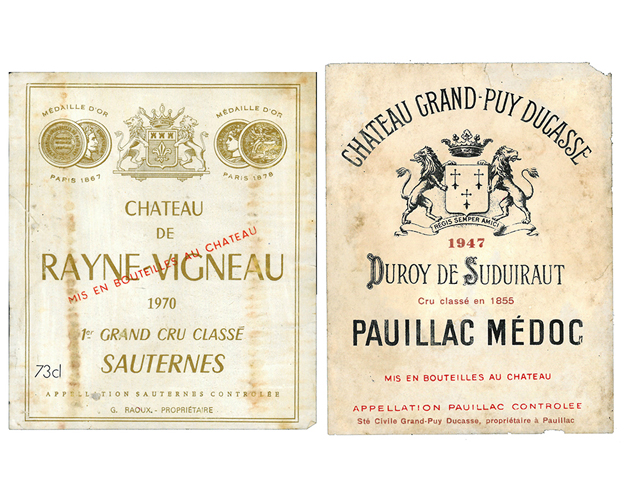 1970, Grands Cru Expertise
Mestrezat acquires two Classified Growths: Château Rayne-Vigneau, 1st Classified Growth in 1855 – Sauternes and Château Grand Puy Ducasse, 5th Classified Growth – Pauillac.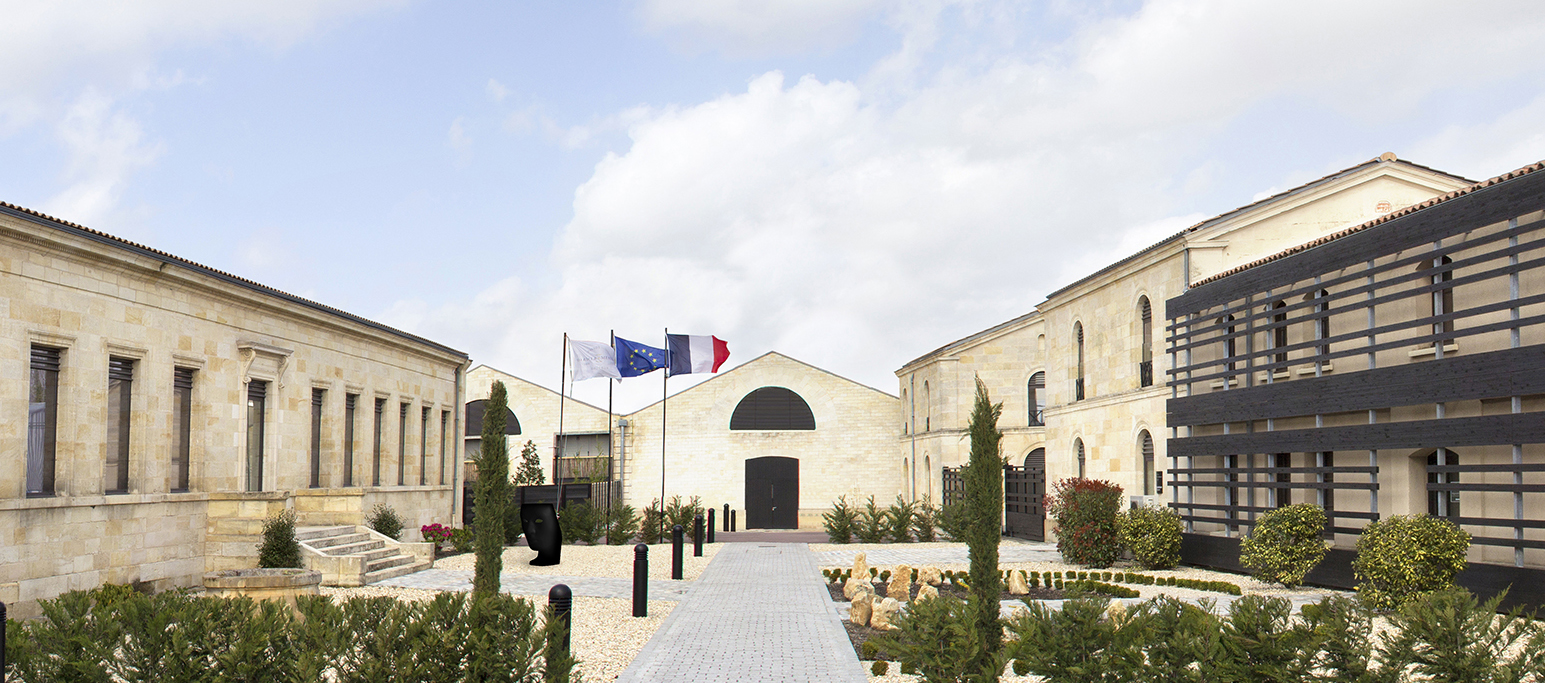 2000, Cordier-Mestrezat
Merger of Cordier and Mestrezat and settlement in Napoléon III former stables.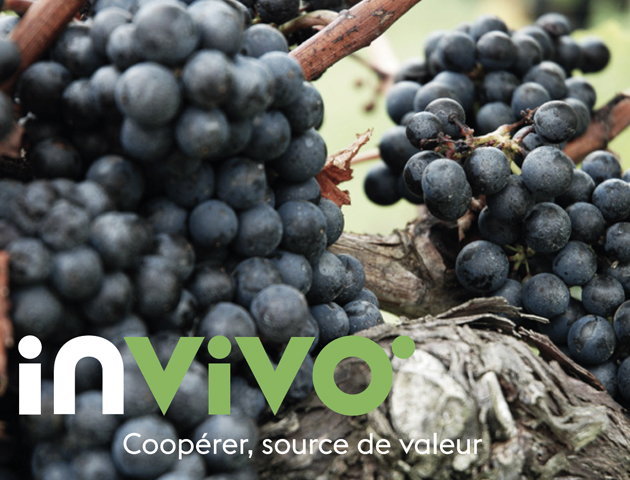 2015, The InVivo Project
Mestrezat grows  through incorporation into InVivo Wine SA.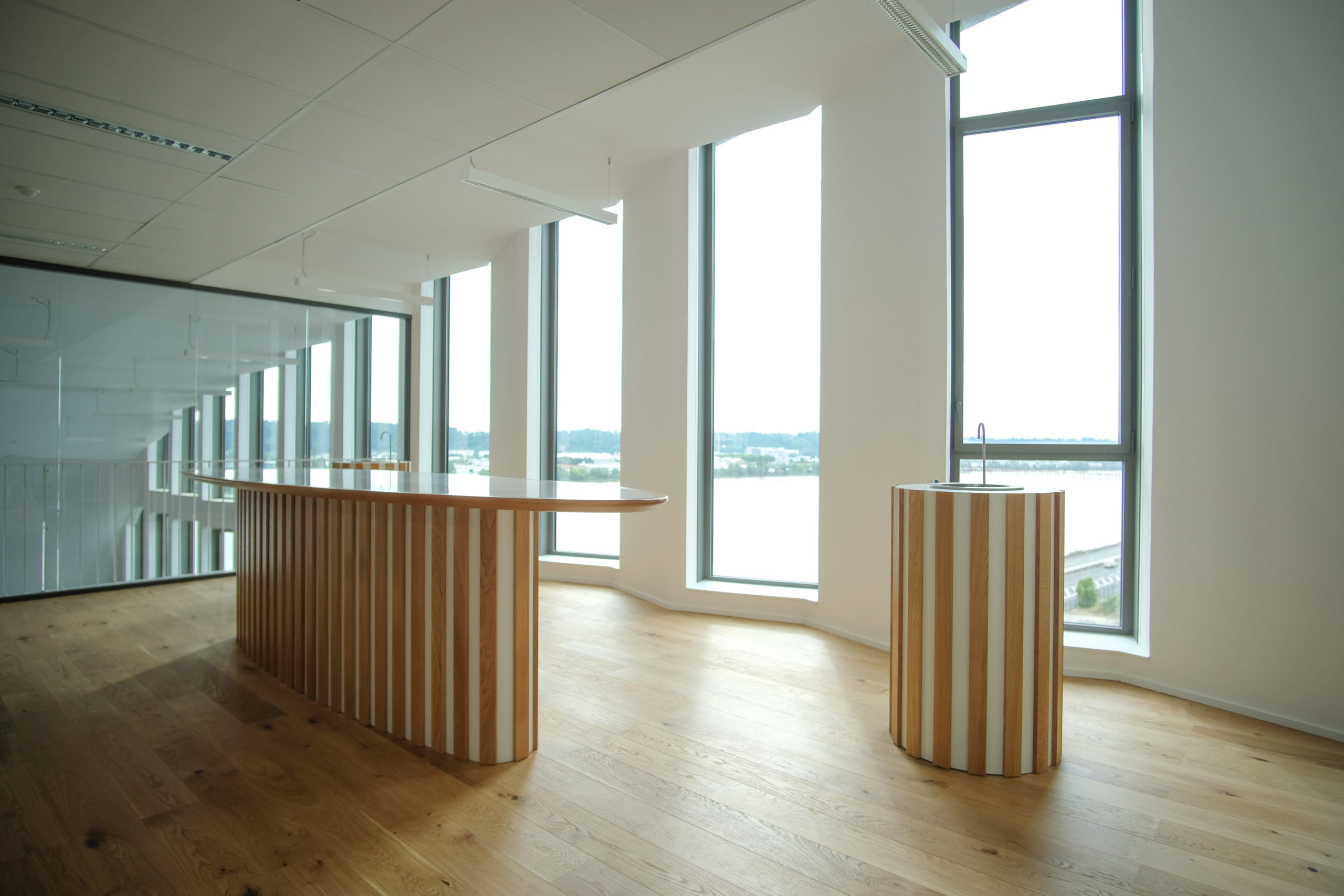 2018, the new headquarters
Mestrezat et Cordier left their historic location rue Archard for new offices in the dynamic and rapidly developing area Bordeaux Halle Boca, Quai de Paludate, in line with the InVivo group's transformational and innovative approach.