 MAISON DE GRANDS CRUS
For more than 200 years working in the intimate atmosphere of Bordeaux fine wines, Mestrezat has been acknowledged as a reference among negociants.
Mestrezat
Two centuries of trading
Back in 1815, Guillaume Mestrezat, an important public figure, establishes Maison Mestrezat and quickly turns it into one of the main actors of la Place de Bordeaux.
From then on, Mestrezat Grands Crus, while keeping a strong position on the French market, never ceased to build its international reputation.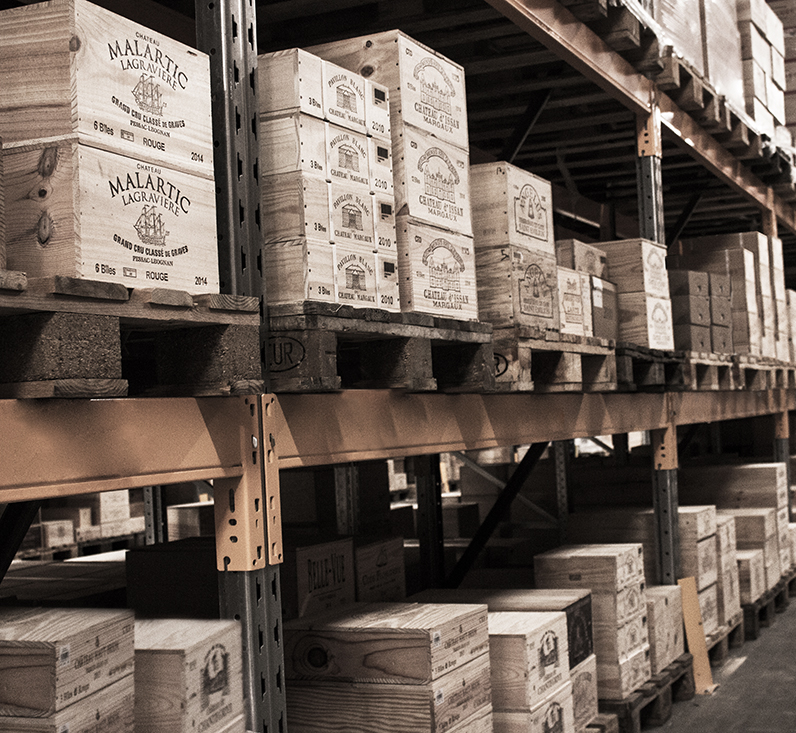 Mestrezat has developed genuine expertise in trading Grand Cru wines through close ties with top-end Châteaux in the Bordeaux wine region. 
Autonomous and specialised teams
A 1.5 million stock of Grand Cru wines available
Vast choice of parcels of wines older than 2010
Quality, safety and traceability
International expertise
Selective and high-quality distribution