Bottle spirit in a 100 ml container
Nantes-based start-up 10-Vins is reinventing wines by the glass with D-Vine, the first ever machine for tasting wine by the glass which aerates and regulates its temperature.
Extremely easy to use:
Ideal temperature
Perfect aeration
Your glass of wine served in 1 minute
This concept won over the InVivo group, which has invested in the start up and is supporting its work: wine sourcing, industrialising the D-Vine production process, and international development.
"In order to construct the 10-Vins value chain, we needed to work with partners who specialised in the wine trade. That is why we wanted to join forces with InVivo", according to Thibaut Jarrousse, CEO and co-founder of 10-Vins.
Find out more: https://www.10-vins.com/en/the-d-vine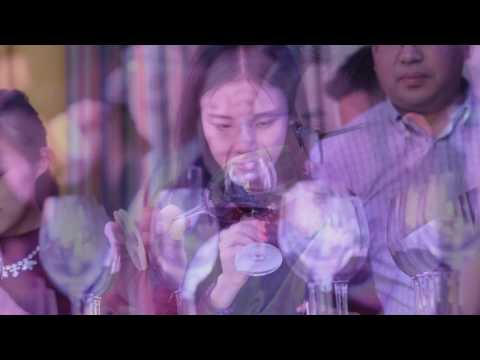 __ADD_COMMENT
__MANDATORY_FIELDS